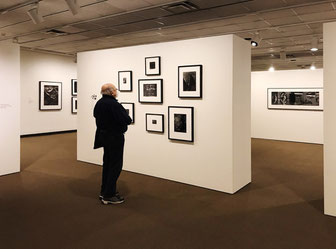 February 5 - June 20, 2021
George Eastman Museum - Main Galleries
Throughout his career, Carl Chiarenza (American, b. 1935) has demonstrated that photographs can provide much more than just documentary evidence. Rather than create straightforward records of the cast-off materials that appear before his camera, Chiarenza photographically transforms them into new and provocative images. His photographs often bear little resemblance to their actual subjects and instead suggest mysterious worlds that viewers are invited to explore.
This retrospective exhibition spans the Rochester-based artist's entire career, beginning with early photographs Chiarenza made as an undergraduate student at Rochester Institute of Technology in the 1950s and concluding with a large selection of his most recent work in collage. The exhibition will give visitors the opportunity to follow the continuities and ruptures in Chiarenza's artistic journey as his career enters its seventh decade.
This exhibition is accompanied by a catalog with text by curator Will Green and Keith Davis.
---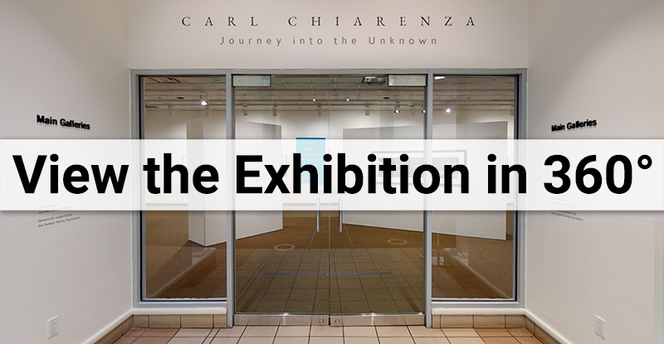 ---
Hear the artist speak about his work  |  Audio Tour
---